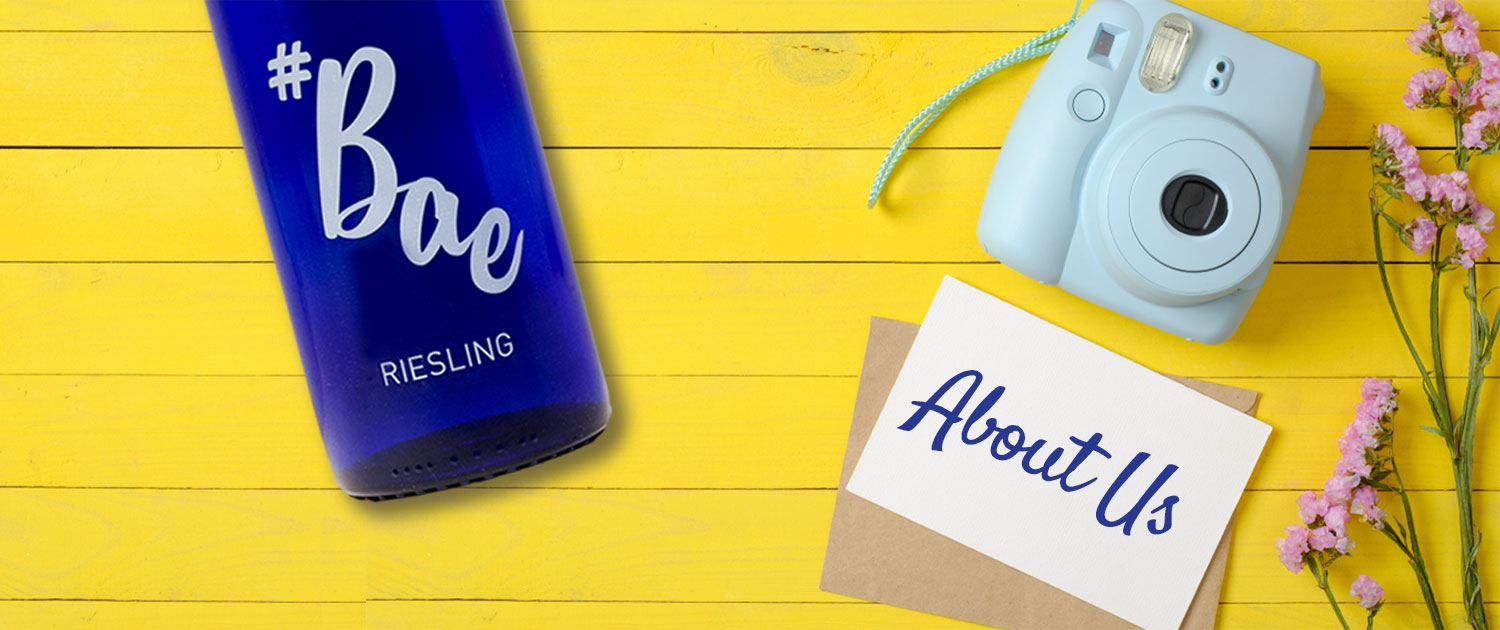 In our heart, every customer is a true #bae
We're here to invite everyone to our uncomplicated community of enjoying and cheering with #Baewines. Only positive vibes when sipping our sweet and tasty wines and we're here for you 24/7.
Our heart & soul goes into making top-quality #Baewines for you and Before Anything Else, we strive to be everything you need in a #BAE!
You're the One & Only you and we love you for it!
Xo,
The #BAE Team